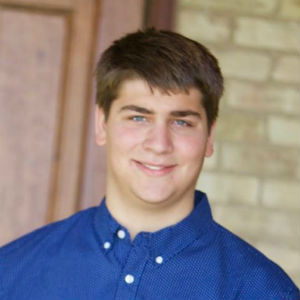 Hi, everyone. I welcome you all to my blog on the latest news updates from each and every corner of the globe.I am keen in reading about the latest happenings. I am constantly updating my blogs with useful information that could prove beneficial to my readers. My blogs also include interesting and funny happenings from around the world.
I am passionate towards writing. My areas of interest are world news, science, sports, and health. It is indeed essential for everyone to know about what is happening around them.
Do visit my blog to know about the news on world events. Subscribe to my newsletter so I can update about the latest world news through mail.