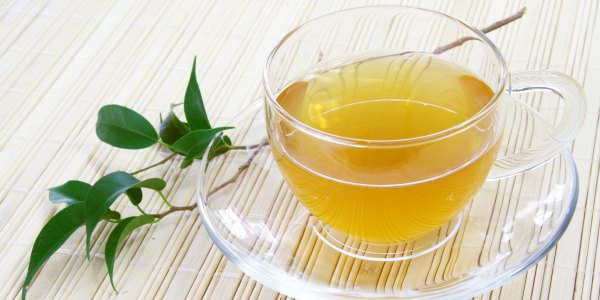 Green tea is one of the best drinks in the world. It has various health benefits like helping in reducing the body weight and combats heart diseases.
Matcha green tea is gaining popularity in the recent years. It has several other health benefits than the regular green tea. It also tastes good compared to the ordinary green tea. The matcha green tea has a grassy taste with a slightly bitter taste. The tea can be served with milk and honey. To get the best results from the match green tea avoid using milk and honey.
Matcha means powdered tea has several differences when compared with the regular green tea. In regular green tea, we discard the leaves after allowing the tea bag to be soaked in water. But in match green tea we are drinking the leaves as they are ground to very fine particles.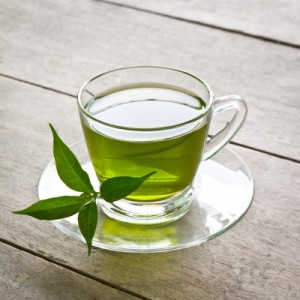 Matcha green tea is packed with lot of antioxidants which is present in ten cups of brewed green tea. It is an antioxidant power house which events ageing and chronic diseases. It is an excellent drink which can be used for weight reduction. The tea helps to boost the metabolism and burns the extra fat. Matcha is rich in amino acid which is responsible for relieving stress and provides relaxation for both the body and the soul. A cup of matcha can improve the concentration of the person. The tea helps to detox your body from harmful toxins.
The matcha tea leaves are covered with clothes before their harvest. This is done to retain the original flavour of the tea leaves. The leaves are hand-harvested, steamed and dried. They are stored in cold storage to deepen the flavour. The dried leaves are ground to a fine powder. Matcha green has more amounts of antioxidants compared to regular green tea.